Are you into creepy crawlies, pop-up scares, and extreme thrills? That's right, I'm talking about haunted houses!
We're excited to announce our Top 5 Halloween Haunts of the Northeast in 2023.
A Halloween Haunt is a seasonal event that occurs during the Halloween season and aimed to thrill and scare patrons. Halloween Haunts aren't limited to just Haunted Houses either; they can vary from asylums and abandoned prisons to open fields and farms.
When you create your own list, consider this as one of the biggest factors which ranks the highest, "Which one of these haunts made me pee my pants the most?" 
1.  Eastern State Penitentiary, Philadelphia, Pennsylvania, (September 22-November 11)
Eastern State Penitentiary is one of those haunts that you and your friends plan to visit for the season EVERY year! That one you just HAVE to go to because almost everyone is going to be there. The penitentiary's "Halloween Nights" consists of museum exhibits, live performances, themed lounges and at least 5 haunted houses to view. Delirium, one of the haunted houses pictured below, gives you a different outlook on haunted houses with its neon and flourescent color waves throughout the rooms. There's so much to do inside of this prison, but you can't forget to stop by the gift shop for souvenirs, merch, and other themed goodies.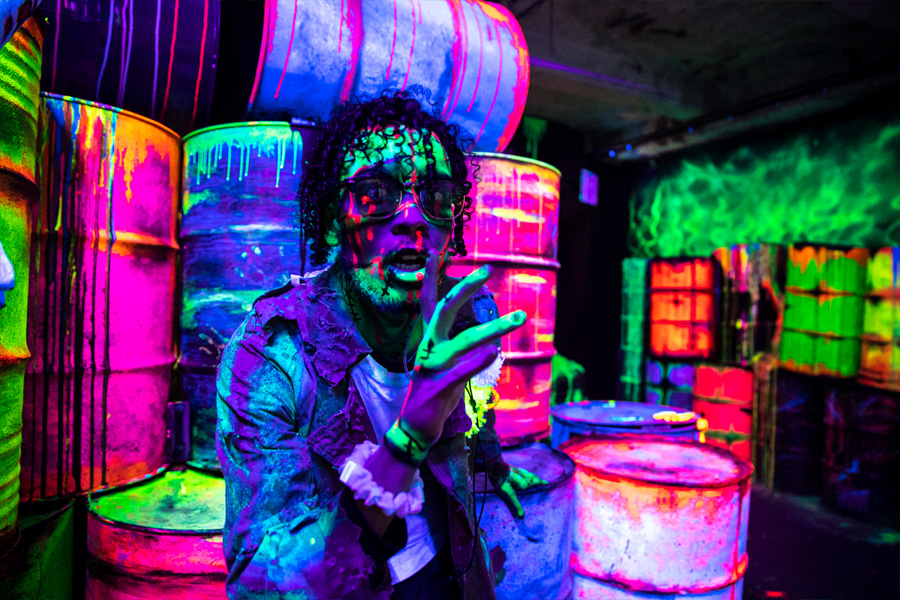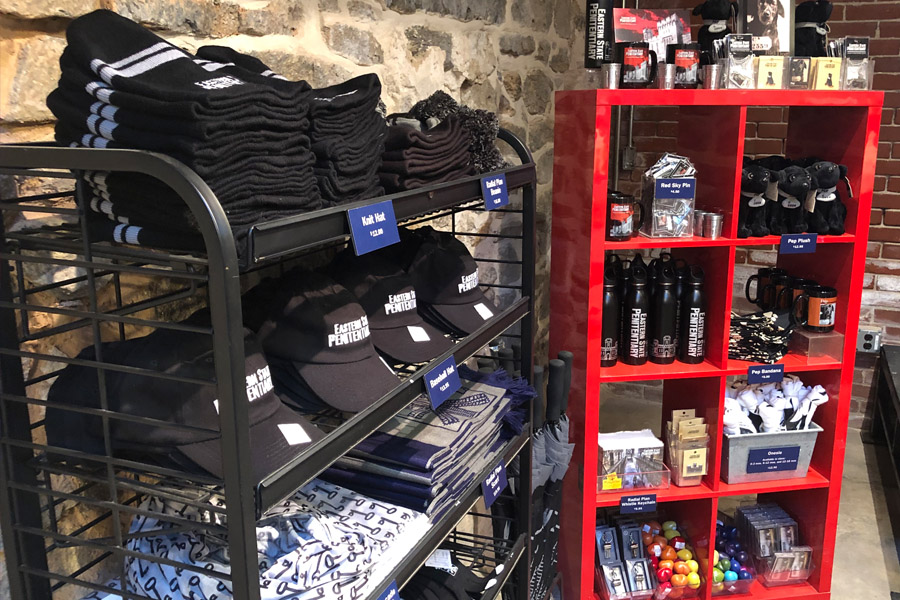 2. Field of Screams, Mountville, PA (September 10-November 13)
 Another Philly spot that'll have you running for your life..literally, in the Field of Screams! Field of Screams was named #1 by USA Today, featured on the Travel Channel, the Howard Stern Show, Time Magazine, Oprah Magazine, and Newsweek. After participating in their exhilarating hayride, try a house tour or, if you're feeling really brave, venture out into their haunted woods. Other  events are the 5K Zombie Run, Chainsaw Bar, and, for one-night-only, experience the entire field IN THE DARK on blackout night.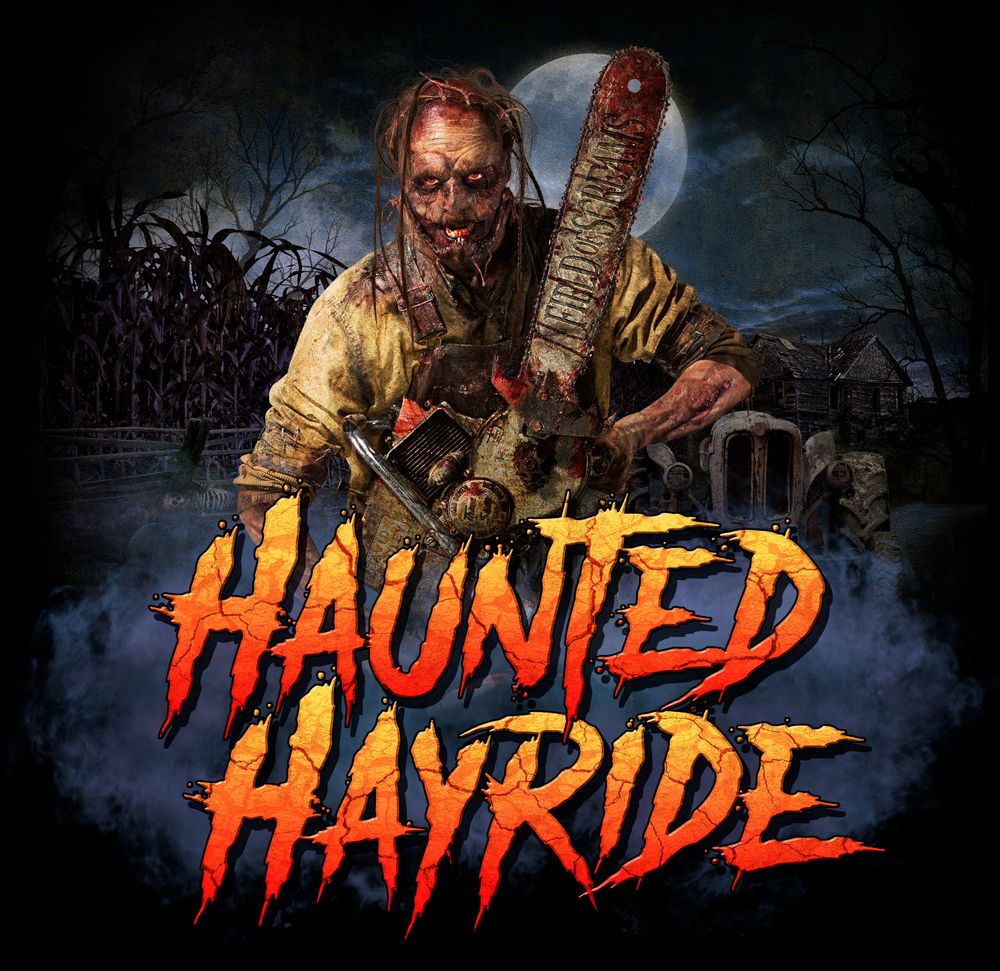 3. Bates Motel, Glen Mills, PA (September 24-October 31)
Bates Motel brings thousands of guests from across the world who gather to experience this popular haunt commonly known for its special effects. Bates Motel is most famous for its attraction, the Haunted Hayride, which was featured on the Travel Channel at least 7 times and rated the number 1 haunted attraction in America by CNN Travel, USA Today, and other national publications. The hayride is approximately 25 minutes long and takes its riders through the forest of Arasapha farms with new monsters and ghouls added each year. Along with a tour of the hotel, they include other attractions like haunted trails and axe throwing competitions.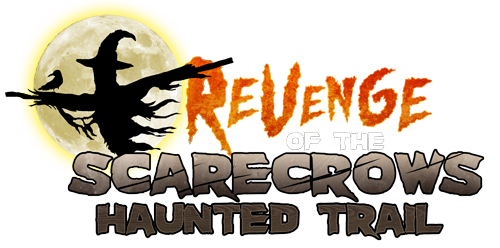 4. Pennhurst Asylum, Spring City, PA (September 23-November 4)
Pennslyvania's own Pennhurst Asylum is rated the "Top Haunted House in the USA" by HauntedWorld.com and voted "One of the Best Attractions in the U.S." by USA Today Readers. What's scarier than a haunted house inside of an actual mental asylum? You have the asylum to tour through, the morgue, and the Pennhurst tunnels which stretch about 1200 feet. With three different attractions to explore, the Penhurst Asylum will definitely have you leaving scared straight!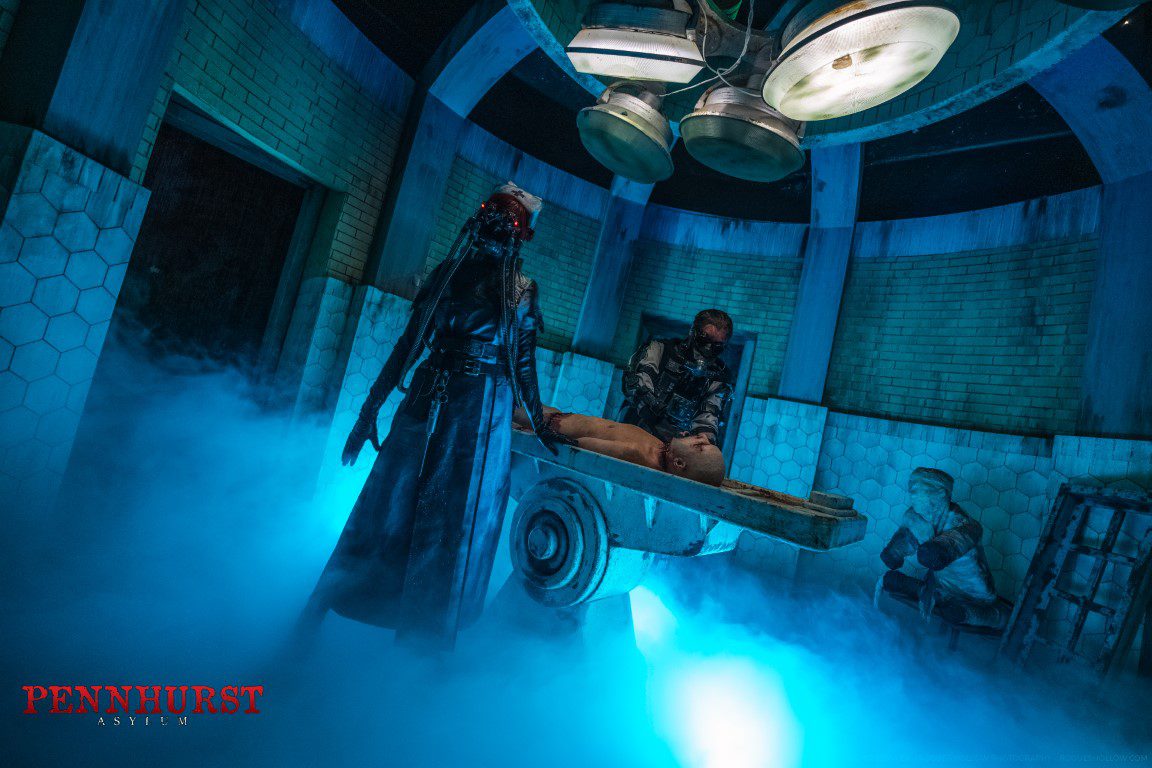 5. Fright Fest at Six Flags, Jackson, NJ (September 10-October 31) 
Six Flags is known not only as one of the greatest amusement parks in New Jersey, but it also features annual holiday themed festival, more specifically Fright Fest! Fright Fest is a Halloween-inspired festival hosted by Six Flags Great Adventures Amusement Park in Jackson, NJ. What oiriginally begn as simply a Halloween showcase grew into the must-visit event it is today. You can check out their thrilling entertainment shows, over 13 haunted houses, concerts, food fairs, and, of course, all the spooked-out rides and scarezones like creepy Clown Town.
These are just a few of the scariest Halloween haunts, feel free to reach out and let us know about your own top 5.